Modern solution for a fast pace of life
Lower commissions
Gain lower commissions for all types of online payments.
Simple access
For access to the application, you only need a computer, tablet or a mobile phone with internet access.
Account balance
Check your balance and turnover on all accounts, at any moment and wherever you are.
Instant Payment
Transfer the funds to the account of the recipient within 10 seconds at any time (24/7, on Sundays, during holidays, at any time).
Exchange operations
Use exchange services according to current exchange rate list within the same application.
Online applications
Fill in an online application for cash and refinancing loan according to the most favorable conditions. Fill in the application for overdraft of Mastercard credit card.
Contracting savings
Start and create your own savings online in accordance with your possibilities and needs.
Other services
Manage your standing orders   Activate, de-activate and change NovoMob service of SMS notifications and mBanking services.
How can I become a user of E-banking - NetBanking?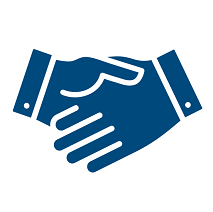 Activate the service

Visit the closest branch to apply for the service and to receive user data. The service is available with a RSD current account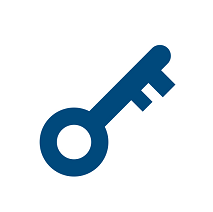 Login with mToken
For a simpler access to E-banking - NetBanking, activate mToken and access e-banking services by a four-figure mPIN
Video tutorials - E-Banking - NetBanking in 5 steps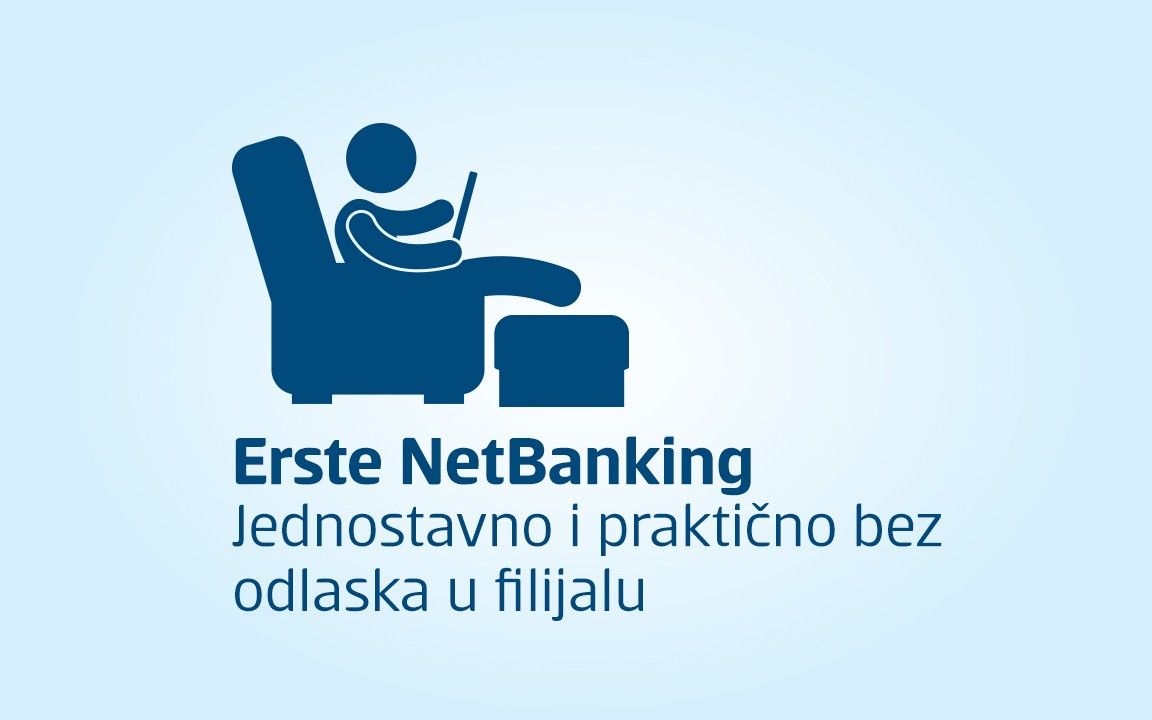 How to use e-banking?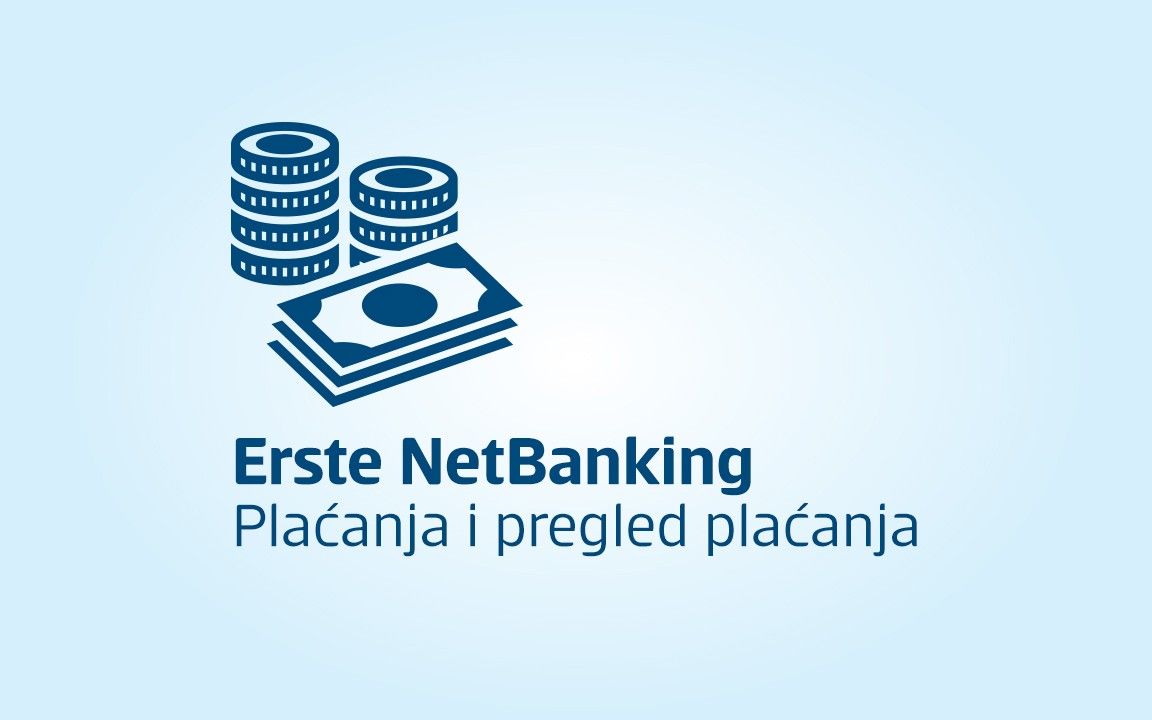 How to pay bills on-line?
How to check the balance in my account on-line?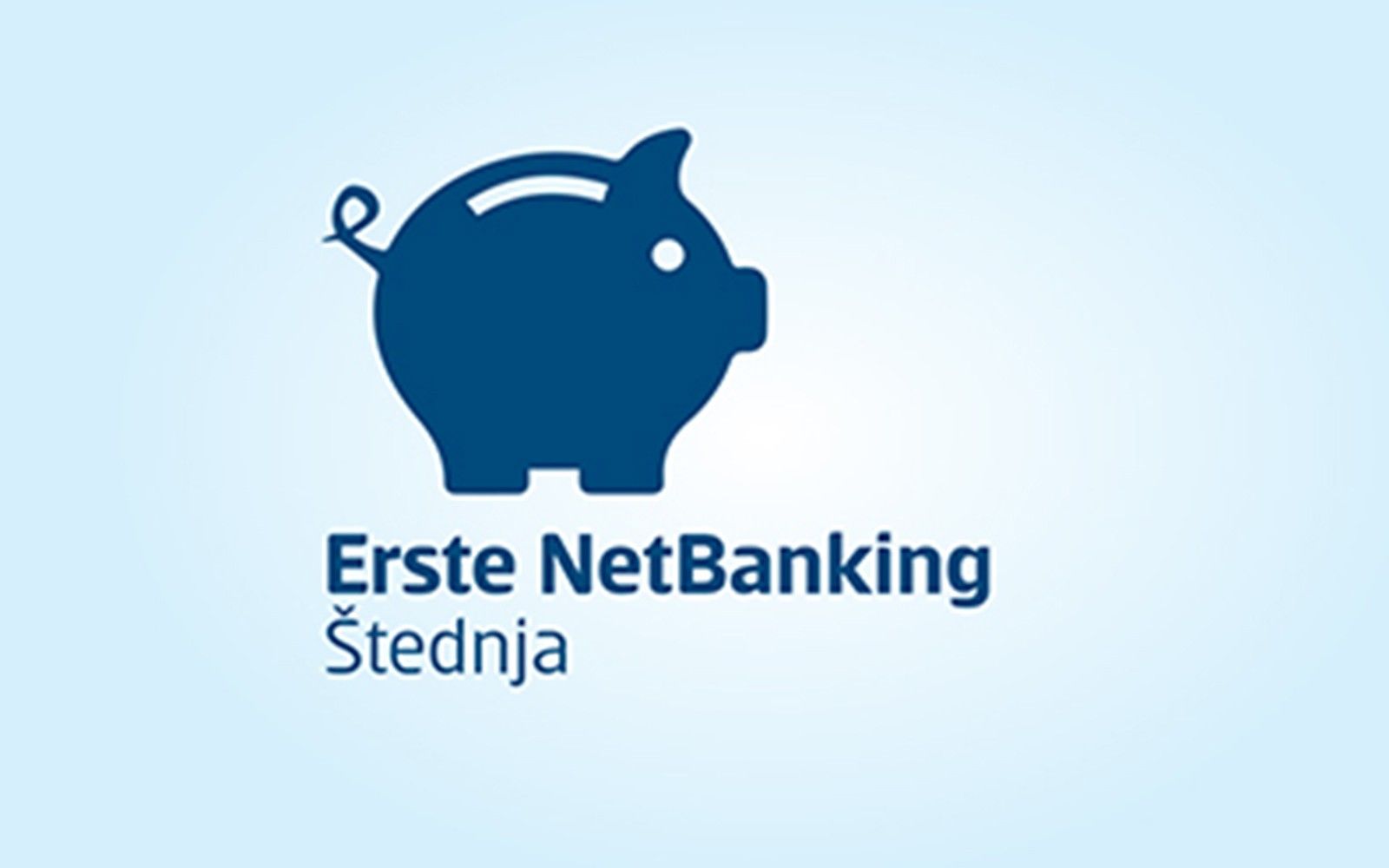 How to open a savings deposit and to deposit money online?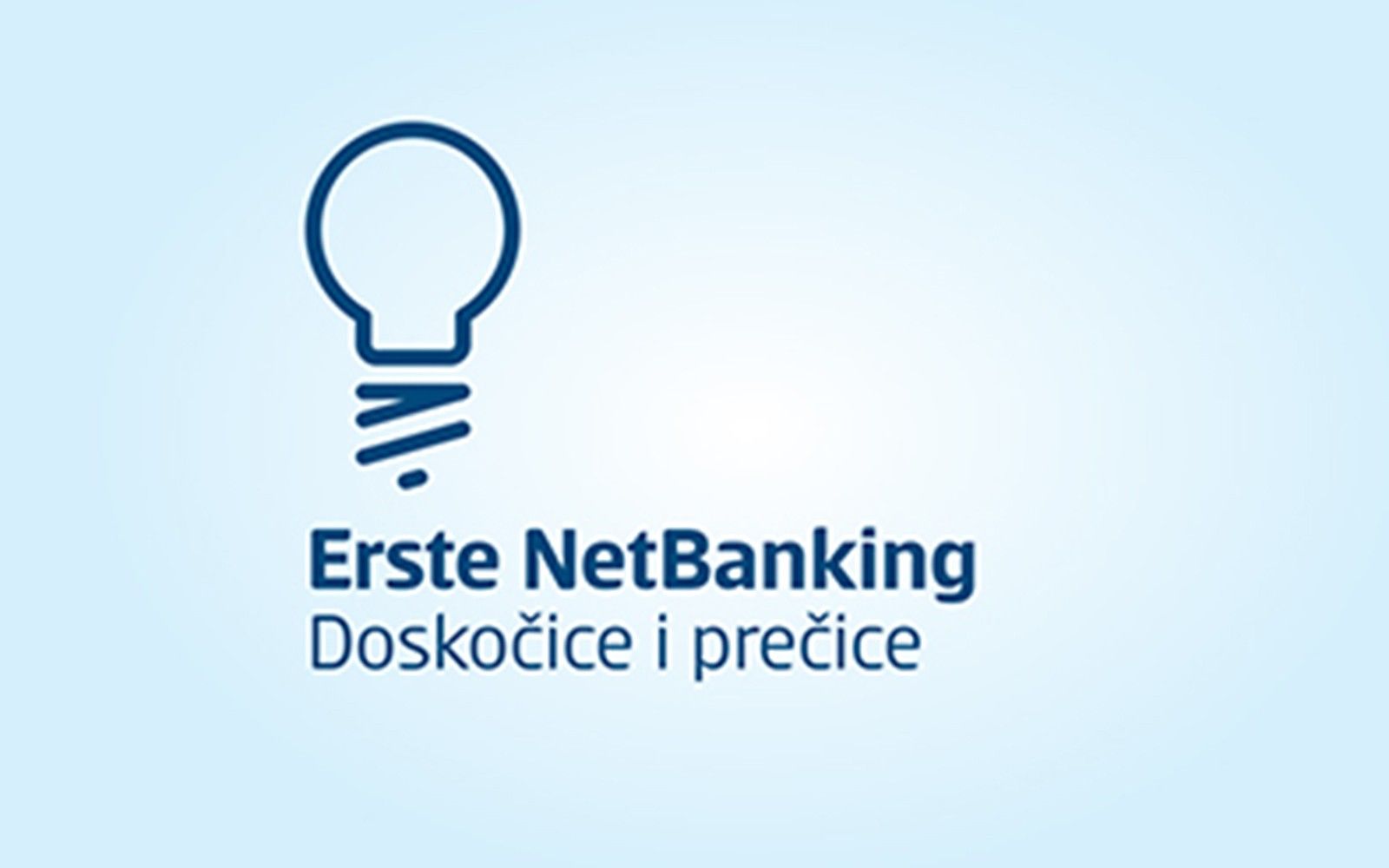 Shortcuts to e-banking