What benefits do I have if I use Erste eBiz service?
Monitor the funds in your everyday business and execute bank transactions quickly, simply, and securely. Irrespective of where you are. Any time.
Access
Simply, quickly, and securely. To access the application, you only need a computer, tablet, or mobile telephone with the Internet access.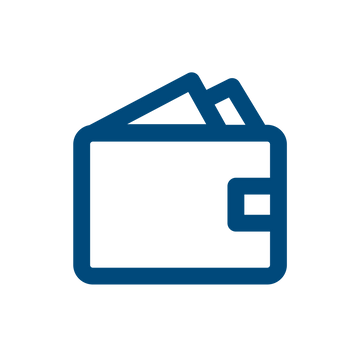 Always available funds
Monitor the balance and turnover on the accounts you are authorised for, at any time. Download statements free of charge.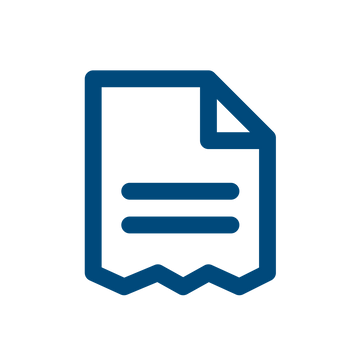 Payments
Create dinar and foreign currency payment orders quickly and easily. Sign the orders received from others, in accordance with the authorisations.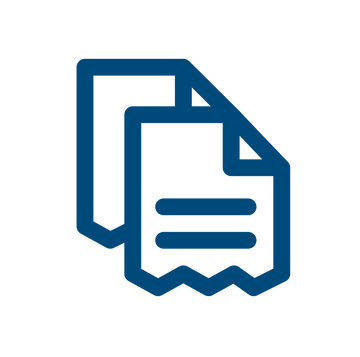 Quick payments
Make the template and use them for any frequently made payments.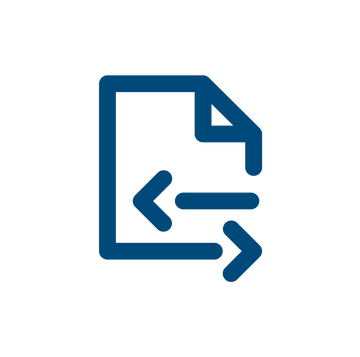 Order import
Create a large number of payment orders in one instance, by importing order files. Sign them as a package.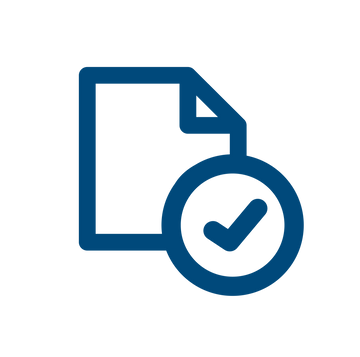 Partners
Make a list of the partners to which it is not necessary to sign orders.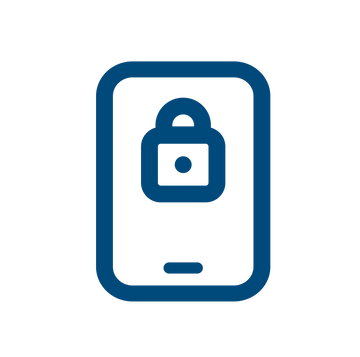 Erste mBiz
Activate mBiz mobile application on your own. There is no need to visit the bank.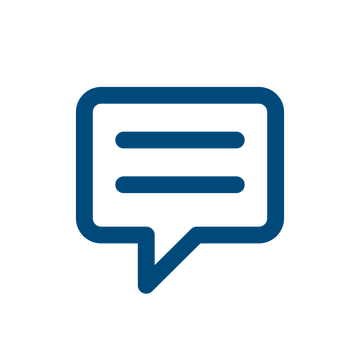 Our support
Contact us for support or advice. Send your messages and requests in two-way communication and receive notices.
How to become the user of Erste eBiz service?
Erste eBiz eBanking service is available to all sole traders and corporate clients of our Bank.
Frequently asked questions
eBiz is an eBanking application for sole traders and corporate clients which will facilitate your finance management.

Forget about visiting branch, because everyday banking operations, such as payments, account balance and turnover check, statement overtaking may now be performed through eBiz.
To become the eBiz user, it is necessary to open dinar current account at our branch and fill in the application form for the arrangement of the eBiz service. When you arrange the service, we will send you the user data for the application, and eBiz may be readily used.
eBiz enables you to manage your finance at your fingertips. Make domestic and international payments easily. Create and use the templates for frequent payments. Monitor the balance and turnover on your accounts and download the statements free of charge.

Our support is available through the application at any time. In addition to eBiz, use the mBiz mobile application, with no additional charge. Activate mBiz on your own, without visiting the bank.
The monthly fee for eBiz use is RSD 200. The price also includes the use of mBiz mBanking application.