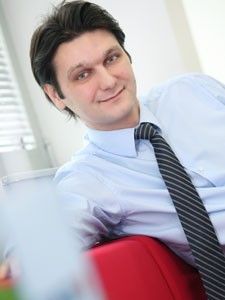 Bojan Vračević
President of the S-Leasing Executive Board
Bojan Vračević was appointed to this position from Erste Bank, from the position of the Micro Client Operation Department.
He has ten years of experience in the banking sector, four of which he spent at different positions in Erste Bank, where he had an opportunity to work in the corporate division, banking product development, and he was also involved in the cooperation with international financial institutions: EIB, EBRD, IFC. Bojan Vračević graduated from the Faculty of Political Sciences in Belgrade, International Relations, as well as the Faculty for Intentional Management, Business Administration. He spent a semester at the King's College in London. The appointment of Bojan Vračević from Erste Bank to the position of the head of S-Leasing and S-Rent team is the best indicator of the synergy between the members of Erste Group in Serbia. He has been leading the team since 2012.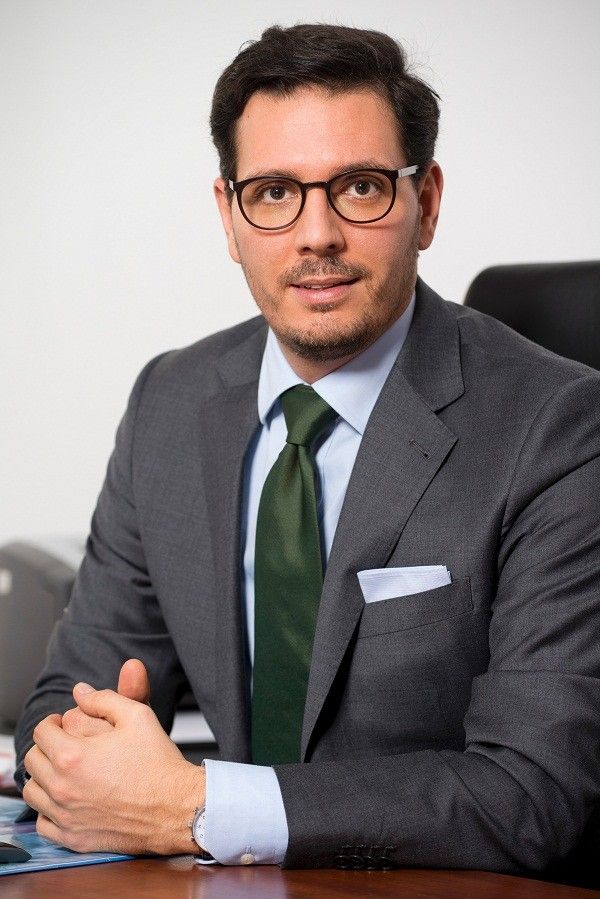 Vuk Vučević
Member of the S-Leasing Executive Board
Vuk Vučević obtained a Bachelor's Degree and Master's Degree from the Faculty of Economics in Belgrade. Before defending his Master's thesis, he spent some time in Manchester, attending the School of Social Science, University of Manchester, where he studied the issue of the use of market power, market monopolization, as well as contemporary UK anti-monopoly regulations. After graduation, he worked in a company which was the general importer of Nissan, Japanese car brand, at the position of Business Development Manager. After that he worked on World Bank projects until 2005, after which he started his professional career in the field of financial and operating leasing, working for the leading European and global companies in the field of banking and leasing. During his career, he published numerous papers in the field of finance, tax regulations, marketing and sales. He is a member of numerous professional bodies and committees aiming at the improvement of regulations for the real sector and leasing industry in Serbia. He has been leading the team since 2014.
Vladan Mihajličin
President of the Board of Directors
Gerhard Maier
Member of the Board of Directors
Daniel Kozel-Reumueller
Member of the Board of Directors