Time is precious. Don't waste your time queuing.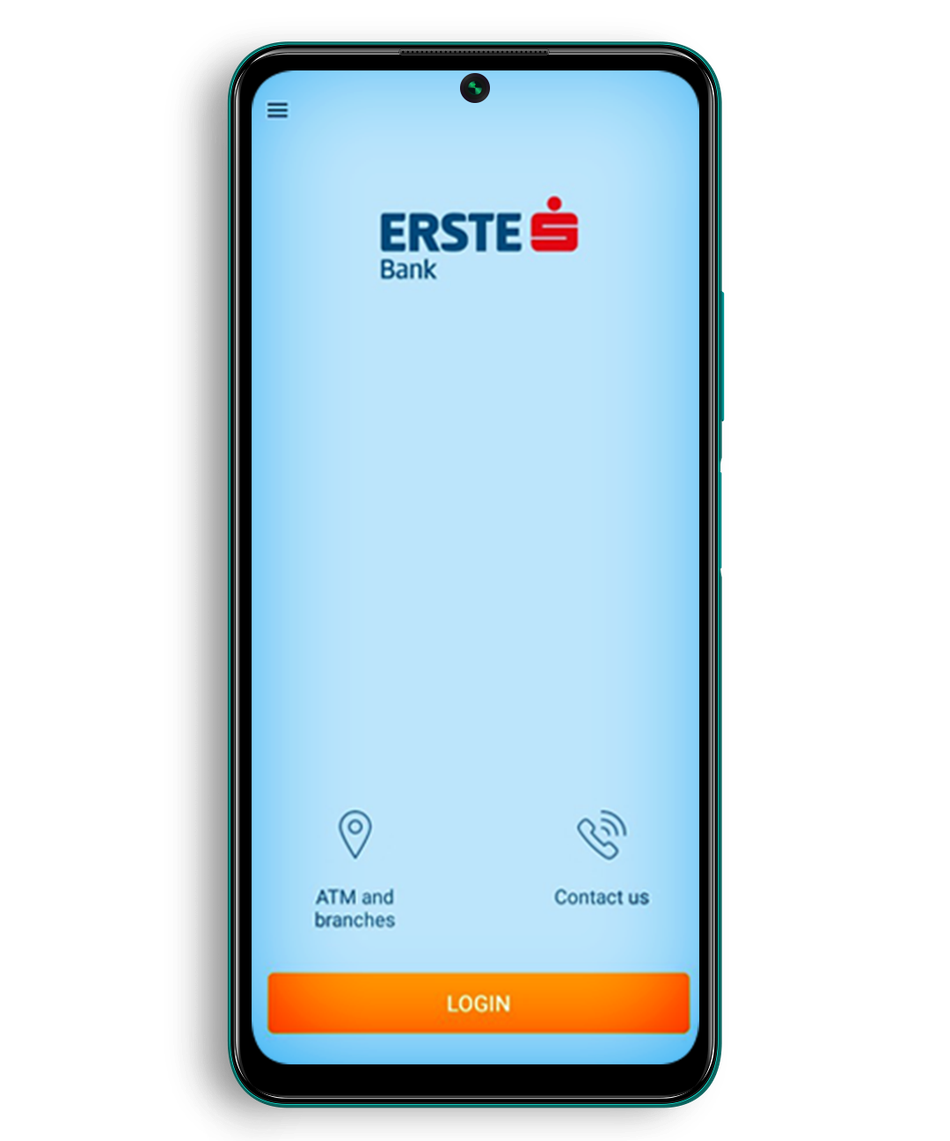 Activate the application on your own
How to become an Erste mBiz Service User? 
Simply and quickly. If you are our client and you have arranged Erste eBiz eBanking service, activate the mBiz mobile application on your own through the eBiz service. There is no need to visit the bank. Send the request to activate the mBiz application and generate the activation and registration code to be received on your e-mail and in SMS to the telephone number reported.
Simple and secure application
After the application is activated, define the four-digit PIN for accessing Erste mBiz which will be used for any following log-in and transaction signing.
To log in the mobile application and sign orders, you may, as well, use your fingerprint or face ID (only with iOS devices) by allowing this log-in method through the "Settings" option.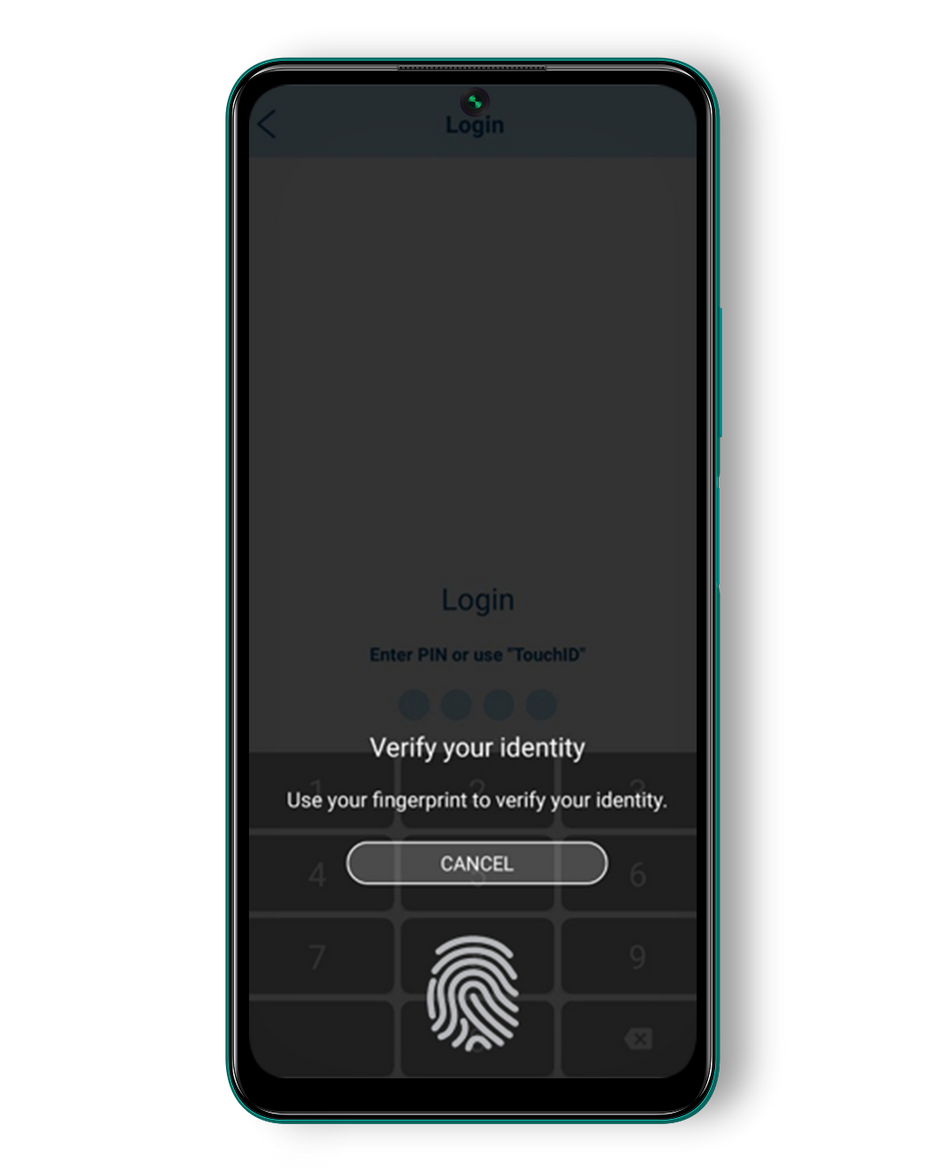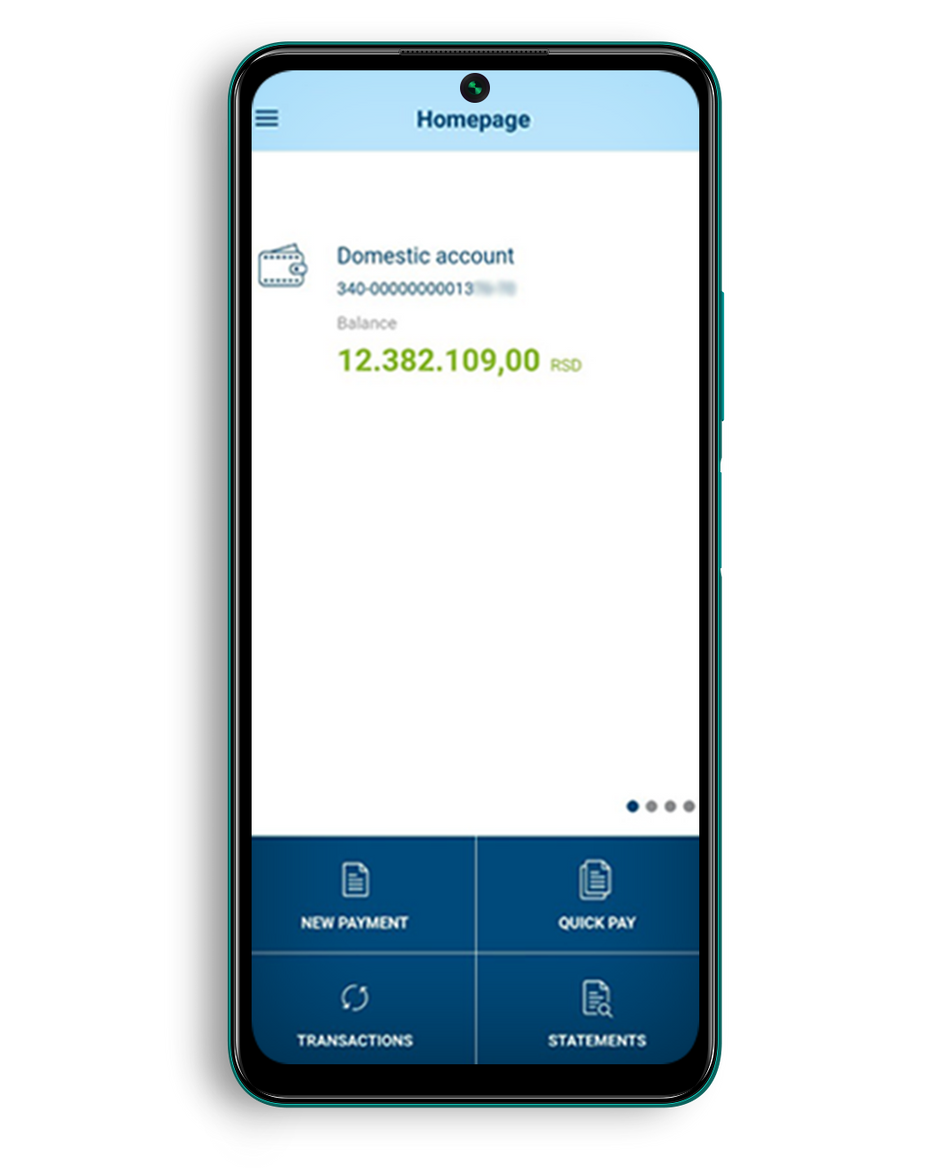 Monitor finance in your business
Irrespective of where you are, access the balance and turnover of all transaction accounts, credit cards, and deposits you are authorised for, at any time.
View account details
Change its name and set it so as to be shown on the home page. Change the account as the main account which will be automatically set in the payment orders.
View transaction history
Quickly find a transaction using the filters and view its details.
Statements are always at your fingertips
Download the account statements you are authorised for. Save them on your mobile device or forward them to your business partners.
One-click business payments
Use domestic and international payment options. Pay quickly using the templates for frequently made payments or create new orders based on already executed ones. Use the "Recipients" option for automated data completion in an order.
Sign the orders received from others, in accordance with the authorisations.
Monitor order execution statuses. Quickly find an order using the filters.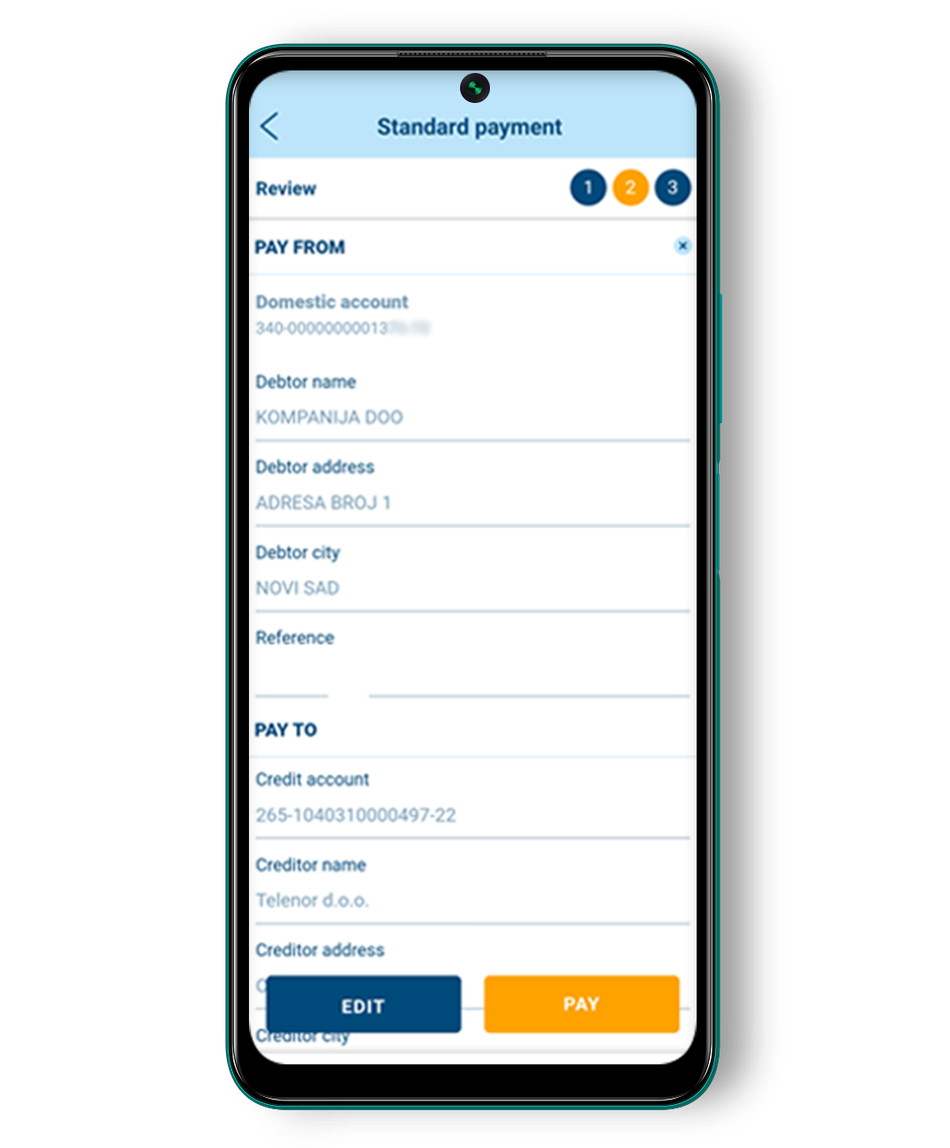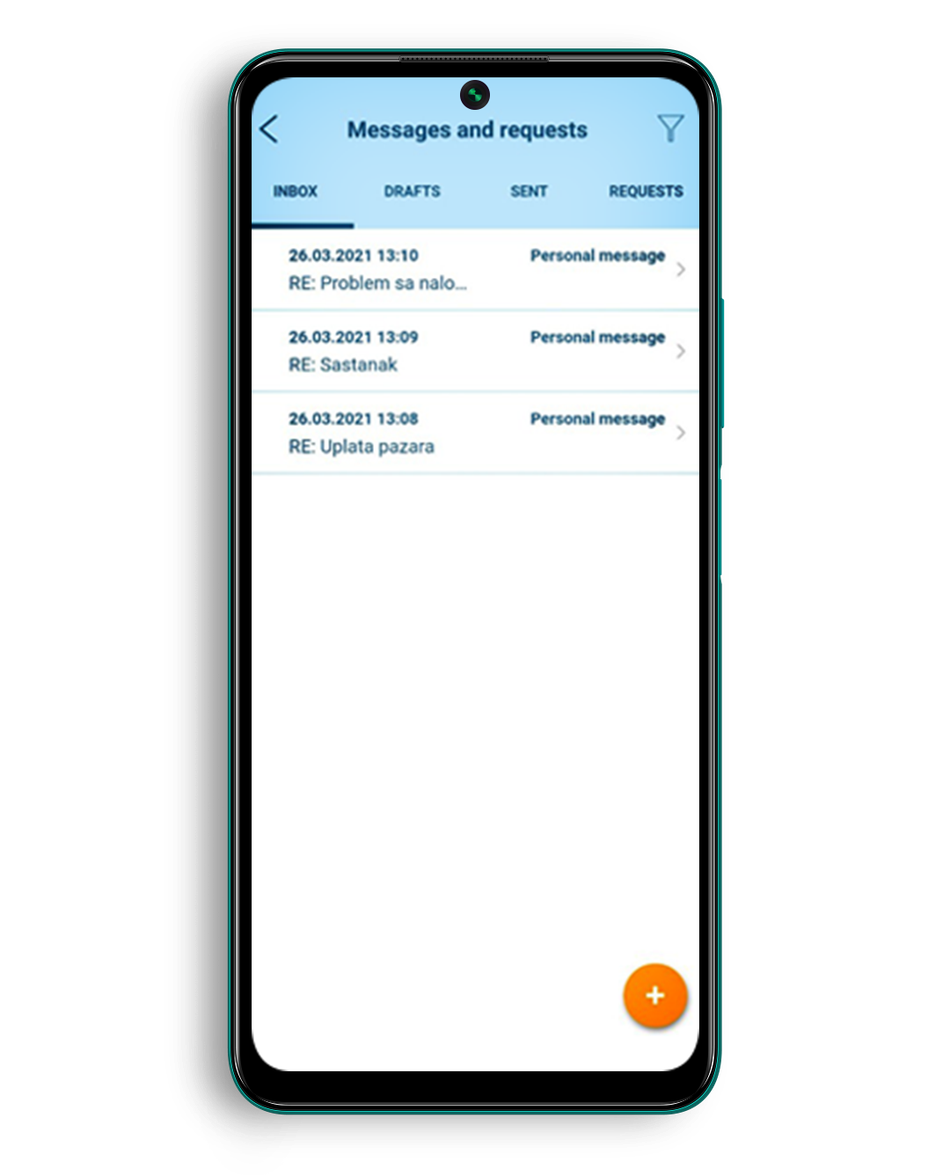 Our support at any time
Do you need help or advice? Please write to us.
Send us your message and e-request in two-way communication and receive notices.
You can send us a private message seen only by you, not by other authorised persons.
Browse messages using the filters.
Branches and ATMs click away
You do not know the city, but you need an ATM or a branch of our bank?
Find the closest branch or ATM with a single click. You do not even have to log in the application.
See the list of all branches and ATMs, including their contact data and business hours.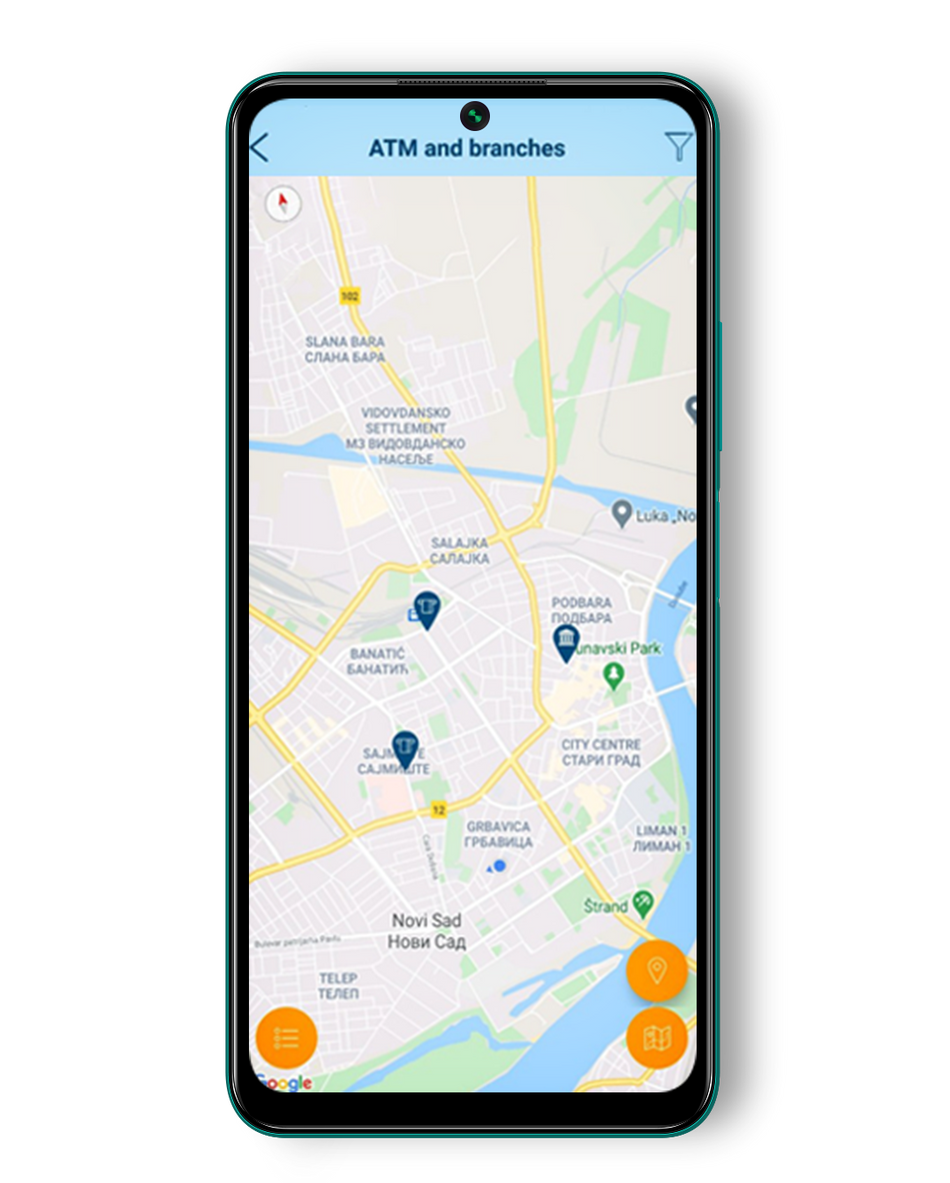 mBiz application is available only in addition to eBiz service.
Activate mBiz on your own, without visiting the bank.
Frequently asked questions
mBiz is a mobile banking application for sole traders and legal entities. It enables you to monitor your finance irrespective of where you are and execute daily banking operations on the go.
Irrespective of where you are, with your mBiz you can monitor the account balance and turnover, make payments, sign orders, download statements, contact us for support or advice, and find the closest branch or ATM.
If you already use the eBiz application, mBiz may be activated in just few steps. Apply in the eBiz application and send request to activate mBiz. You will receive the registration and activation code for mBiz activation to the reported e-mail address and the telephone number, respectively. Download mBiz to your device from Google Play, Apple Store, or HuaweiApp Gallery Store, start the application, input the codes previously received from us, and you are ready for using mBiz.

Unless you are an eBiz user, please visit our branch, and we will arrange the eBiz service, with which you can activate mBiz on your own.
mBiz use is free of charge based on pre-arranged eBiz service. The fee for eBiz use is RSD 200.