About Erste Bank a.d. Novi Sad
In 2005, Erste Bank bought Novosadska Banka, the oldest financial institution in our country, established in 1864.
Our focus is on operations with retail clients, local communities and small and medium-sized enterprises.
We insist on the speed and quality of services, thus contributing to your stable and sound growth.
We continue with the expansion of our base of satisfied clients and increase our market share in key segments.
We push the boundaries in the field of e-banking and cards on the Serbian financial market and we strive to meet all your demands.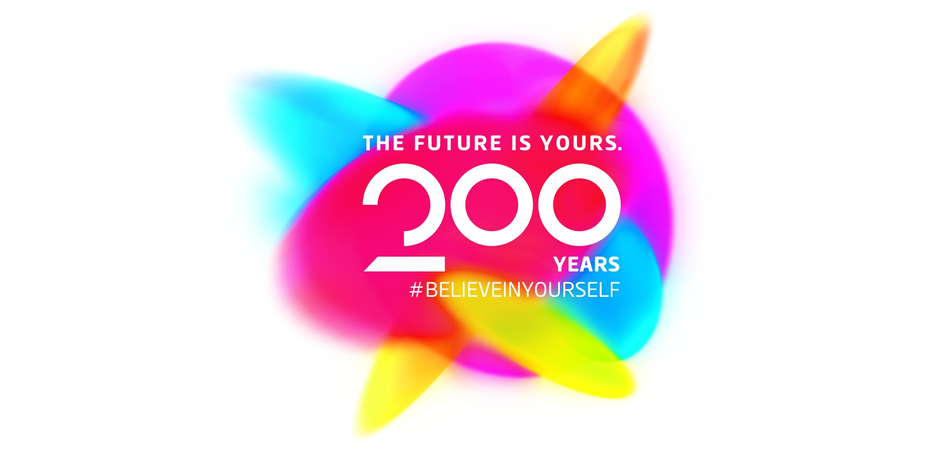 #200 years #believeinyourself #thefutureisyours

"The First Austrian Savings Bank" (Erste Oestereichische Spar-Casse), the predecessor of Erste Group, was established on 4 October 1819, as the first savings bank in the Central and Eastern Europe. Based on bold principle of "spreading and ensuring prosperity", numerous savings banks were established throughout the region in the following decades.
Novosadska štedionica (Novi Sad Savings Bank), whose successor is Erste Bank, originated in 1864 in Novi Sad as the first financial institution in the territory of today's Serbia. Novosadska štedionica and "The First Austrian Savings Bank" share a long history and, from their very beginning, they have had the same foundation of values and vision - creation of financial independence of private individuals as a prerequisite for society prosperity.
This crucial foundation idea is today more important than ever before. Prosperity is spread if people believe in themselves, the power of their ideas, and in the future.
Erste has pursued this goal for all people, regardless of their age, gender, social status or nationality.
Erste Bank Serbia continues to follow the principles of its founders and provide support to its client to, believing in their ideas and potentials, make good financial decisions, both for themselves and their family, and for the growth and development of their ventures.
To provide the best financial support to our clients, we build the bank of the future.

How are we going to build the bank of the future?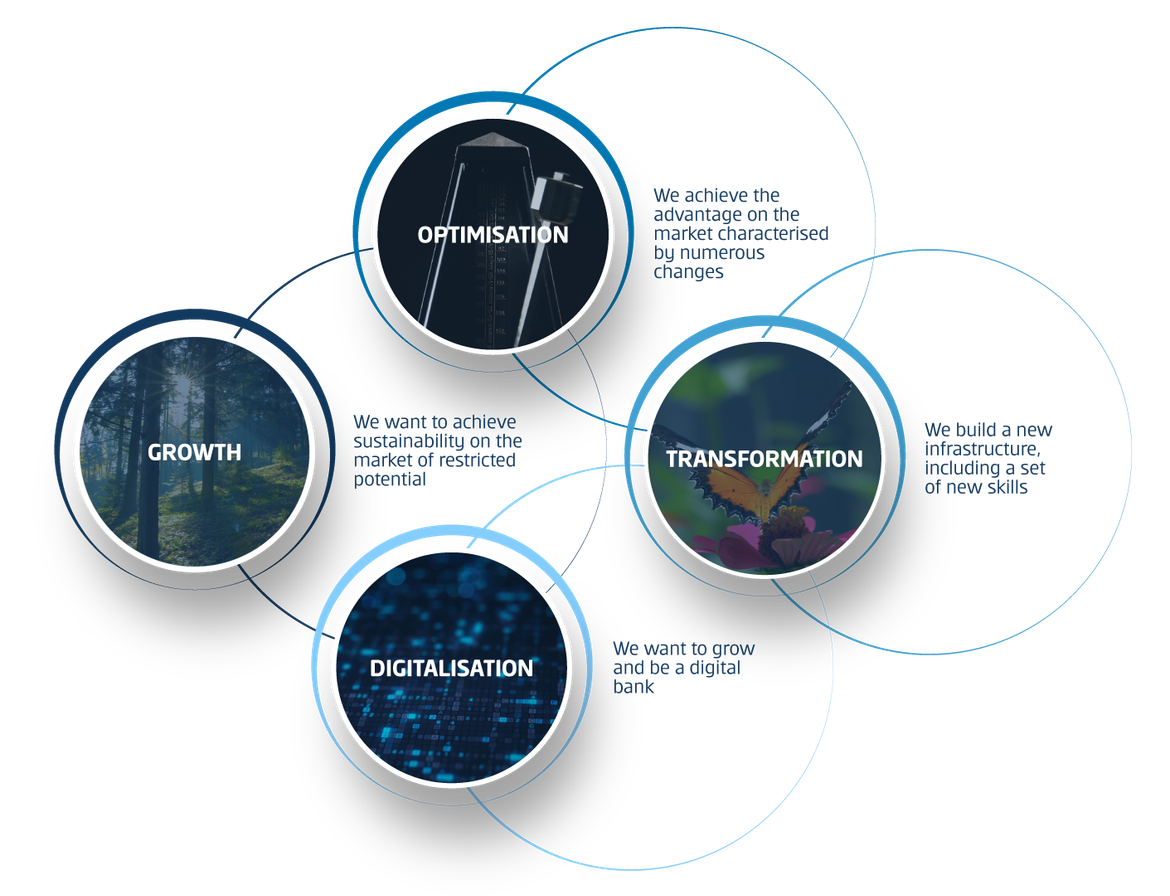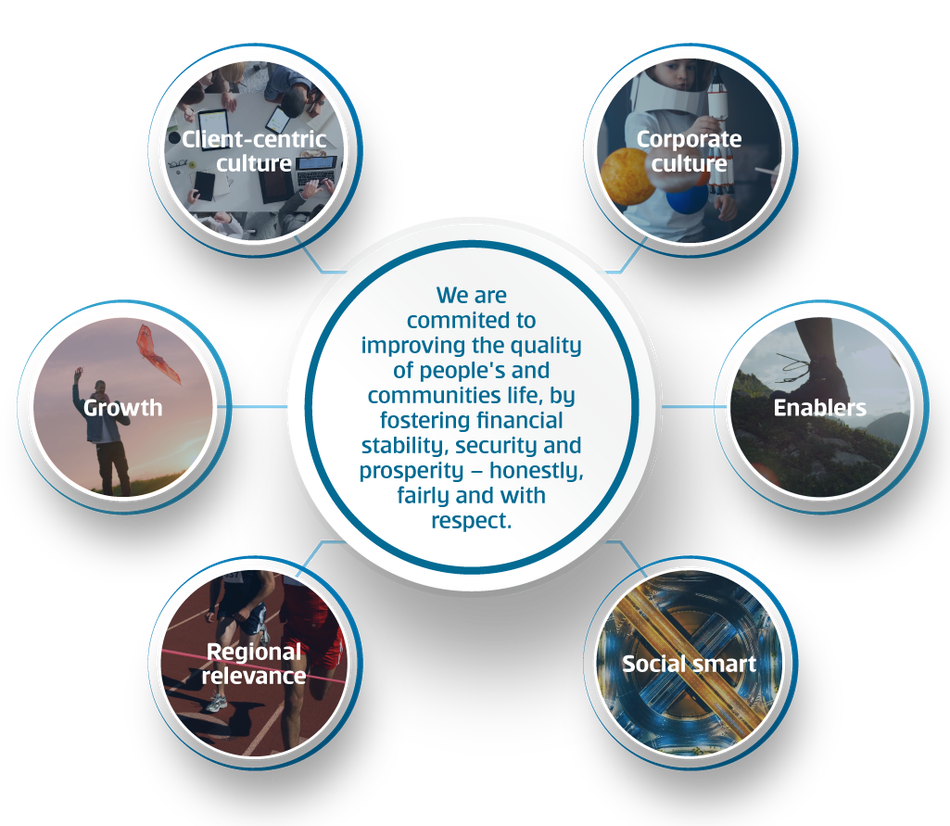 Responsible growth strategy in the next 200 years is more than a financial one – but above all it implies persistance in our attention to the welfare of people and society in general.


In our work we focus on building personal, stable and long-term partnerships throughout our clients' private and professional lives.

Believing in ourselves, we challenge traditional views, inspiring and encouraging everyone in our bank to prosper, be better themselves  and exceed expectations.

Clients development boost is an active and interactive journey during which improving ourselves and others will lead the bank toward achieving high performance.

By doing banking in a holistic manner we are enhancing dialogue within our communities while igniting our digital capabilities to be connected to everyone in real time

Driven by our continuous success, stability, relevance and beyond borders competencies our goal is to become the leading bank in our region for non-eu countries.